Spigital recieved an enquiry for support in lead generation from a leading DevOps automation platform in the United States. The SAAS product automates any CI/CD toolchain, enables declarative pipelines, and provides unified insights across the entire software delivery process.
The company had an internal digital marketing team and had tried paid marketing, but the results were not promising. They approached us to suggest ways to generate a regular stream of  qualified leads for their Salesforce Automation Product.
Key Objectives
Generate Leads for a Salesforce Automation Platform

Keep cost of acquisition of the lead as low as possible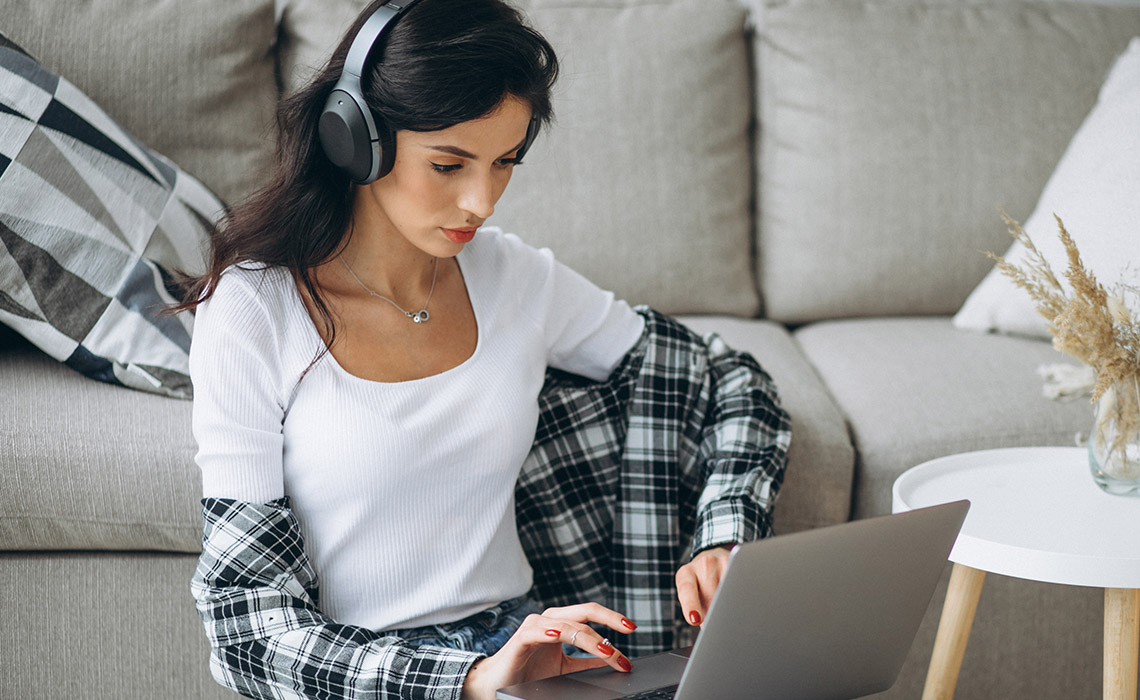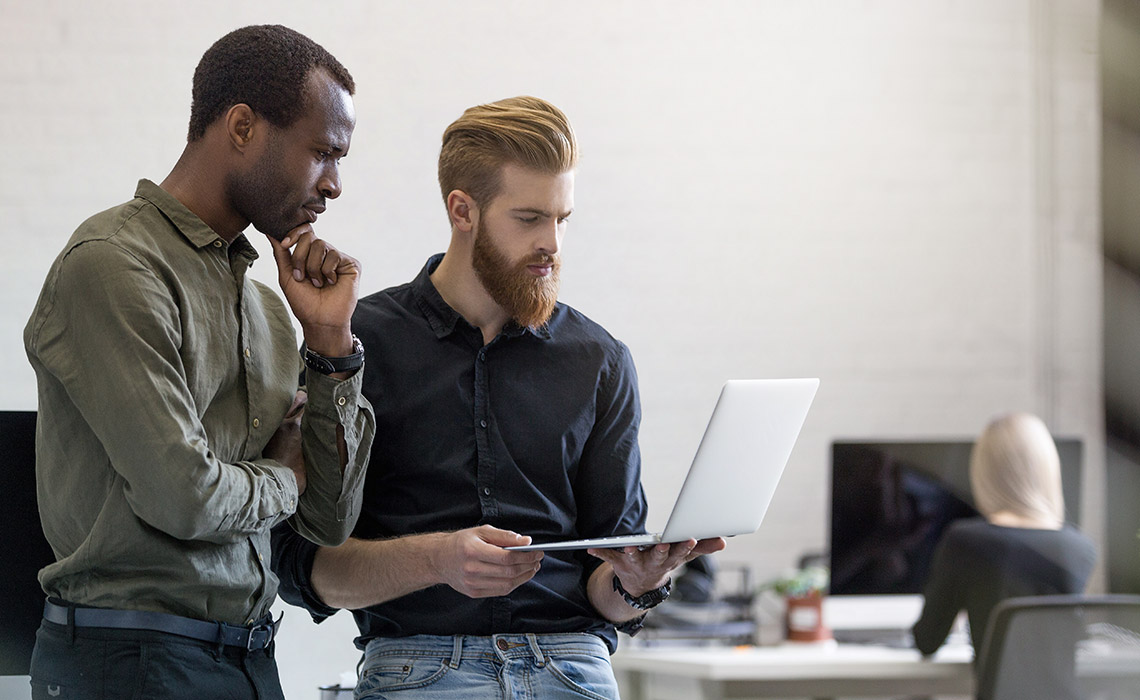 While studying thier current marketing challenges, we identified that they were struggling to reach decision makers at large companies. Though paid marketing campaigns gave them leads, most of the enquiries came from mid level managers.
We realized that they needed a focussed approach to prospecting that would help them connect with high-value leads. We proposed an account-based marketing approach that focused on LinkedIn outreach and email campaigns. Our team created a customized LinkedIn ad campaign targeting decision makers at large companies in Opsera's target market. We also developed a series of personalized email campaigns designed to engage prospects and drive interest in Opsera's platform.
"We got a steady stream of qualified leads from Spigital every week. Almost all leads turned out to be prospective…."
– Marketing Head 
Our approach resulted in an average of

2 to 4 demo call

meetings per month with top-tier companies in Opsera's target market

These companies had a company size of more than 1000+ with revenue above 100 million dollars
Opsera was able to use these meetings to showcase their platform and close new business